Tenna Hospice Association
Our Mission
Our goal is to build a private place for an intentional communal residential community with a strong competency in palliative and spiritual care for the dying in the Safien Valley, Switzerland.
Our hospice will be here for you:
when it becomes too difficult to manage at home.

as a place for palliative and spiritual care.

as respite bed to prevent care giver burnout.

as a space for day programs (i.e. in dementia care).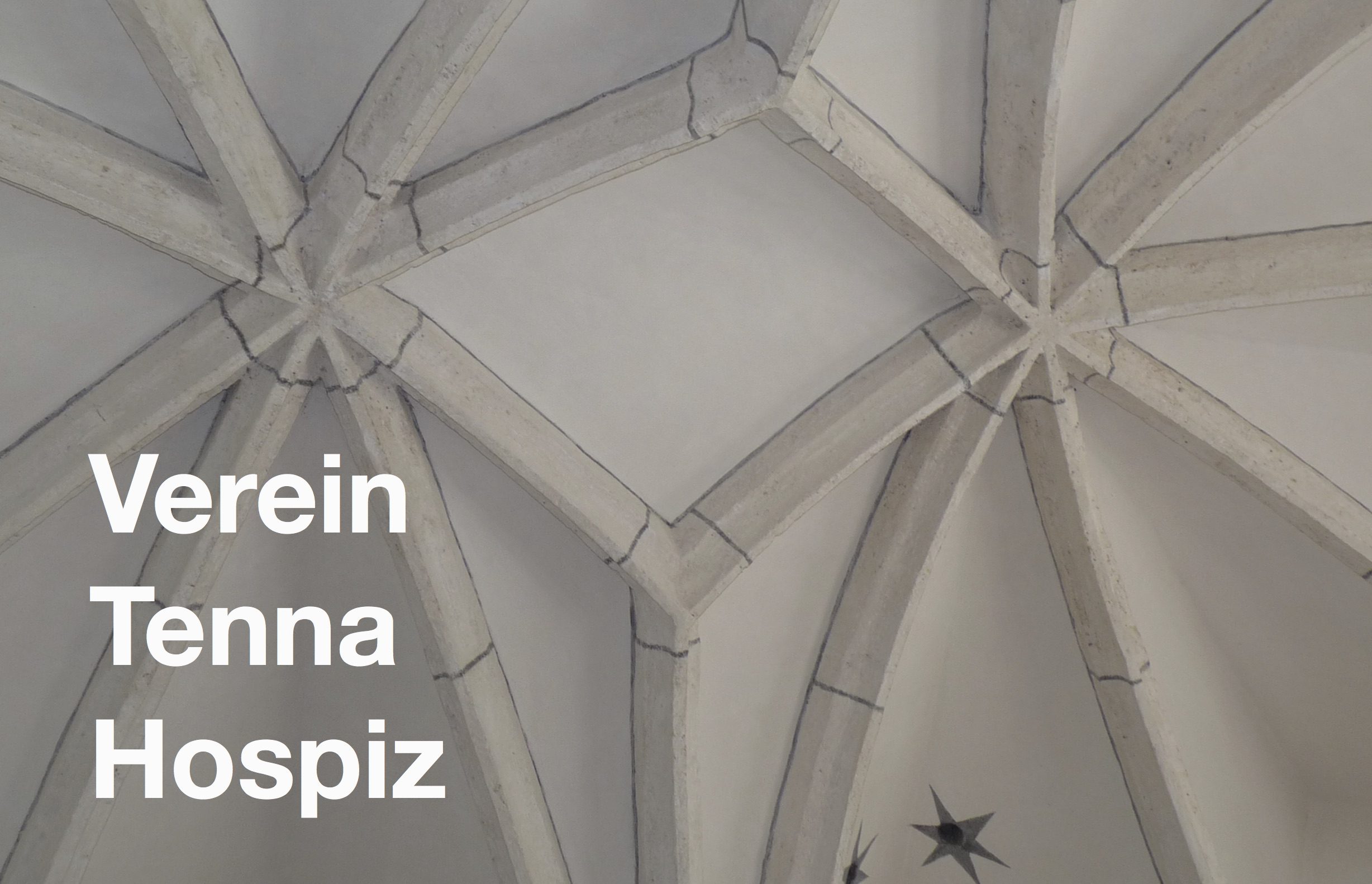 Old Cheese Dairy
The Tenna Hospice Association has purchased the "Old Cheese Dairy" property for the implementation of a purpose-built building for an intentional community with a strong competency in palliative and spiritual care for the dying in Tenna. Currently, we are waiting for the building permits from the municipality. The fundraising is well under way; however, we still need some major contributions!
In the meantime, people in the Safien Valley can access services from PflegeWege.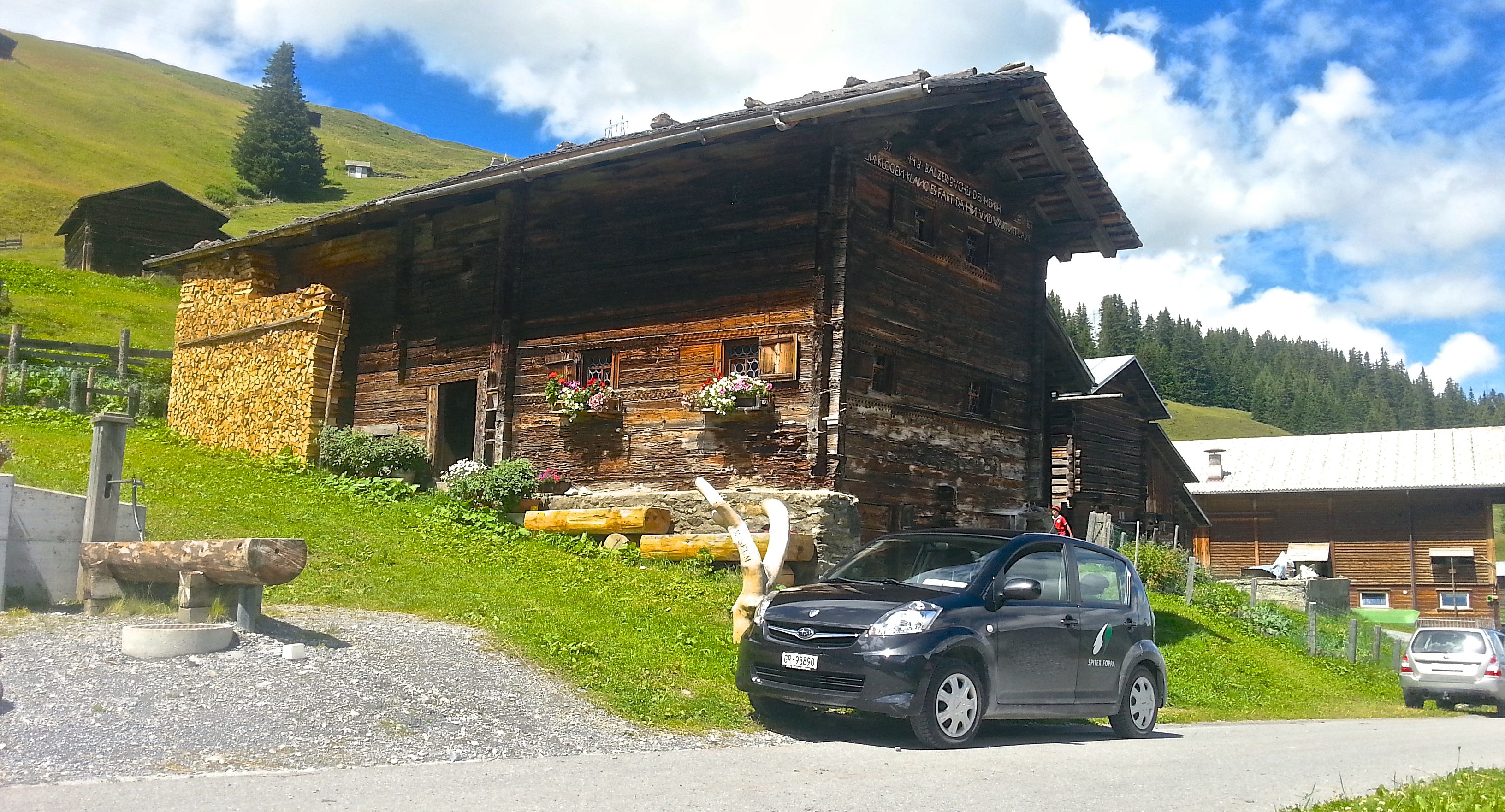 The dream
The municipality Safiental has an urgent need for social housing suitable for the ageing and people living with disabilities (diverse abilities).
People who require professional care need to be transferred to an institution outside this wide-spread rural community. With the establishment of a place suitable for palliative and spiritual care, we could accommodate them in the future so that they could live out their full lives in dignity and in familiar surroundings.
The Concept
We envision the establishment of several small residential units which can be used in various constellations. This will foster the integration of family care givers and ambulatory care service providers. The rooms will all be barrier-free, thus suitable for the changing abilities of the ageing and dying, and people living with disabilities.
We will also build shared space to foster outside contacts and to prevent social isolation.
Some of the care givers will reside under the same roof, and household responsibilities will be shared as appropriate.
The Association is a recognized non-profit organisation in order to secure the long-term viability of this social housing and work initiative.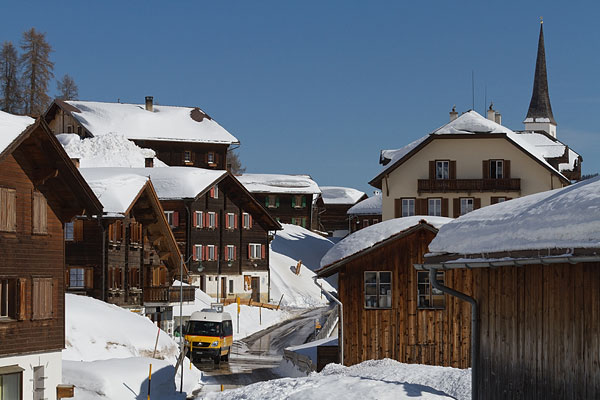 The place of dreams
Tenna seems to be the ideal location within the municipality of Safiental. The town is located on a sunny plateau well above the valley floor. There is a town centre with various core services: Grocery store with items of daily need, postal service, restaurant, church, school. There are regular connections by public transport to both ends of the wide-spread community (as well as the rest of the world).
Read here about the New life for an old cheese factory.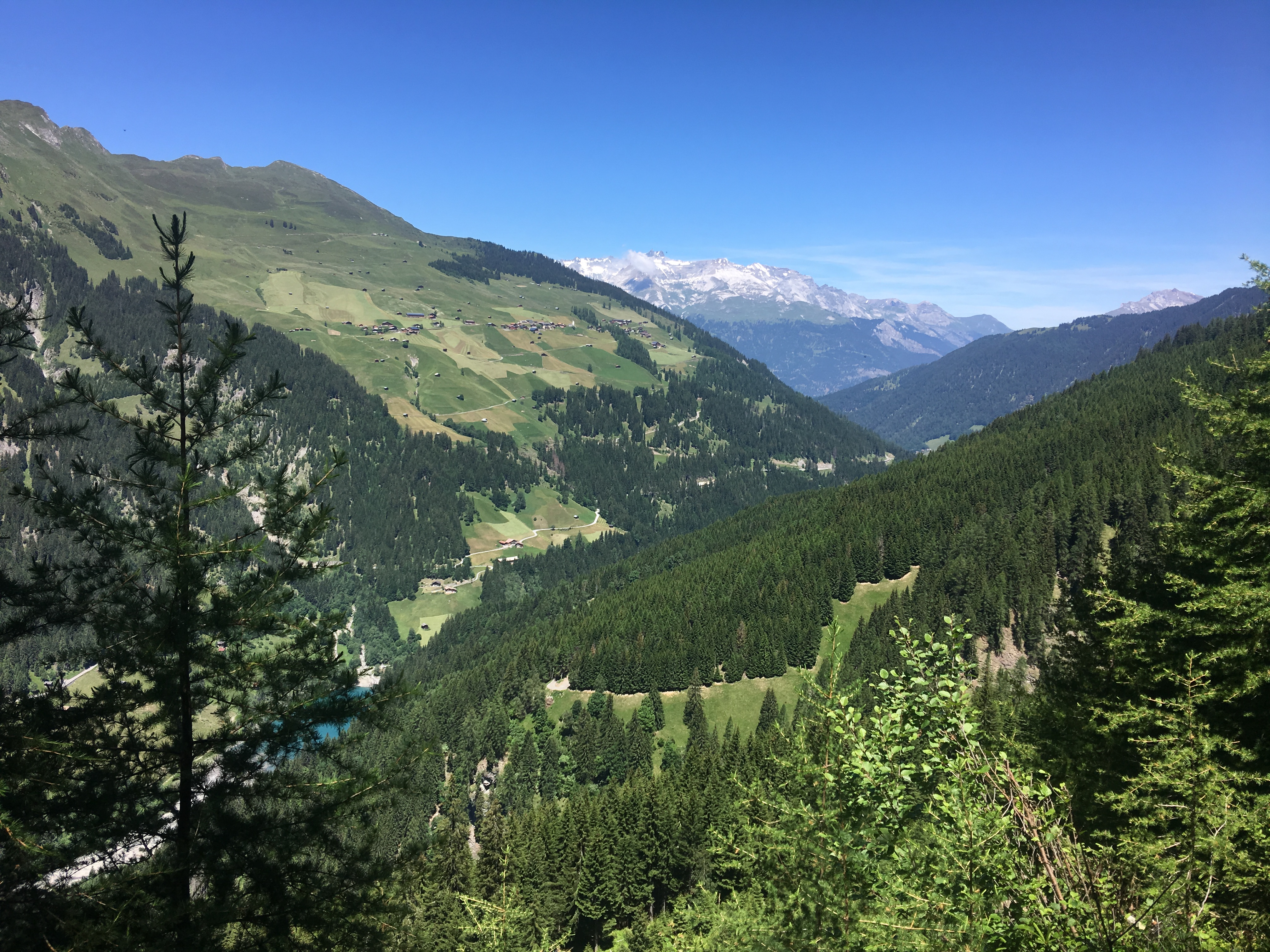 Tenna – the sunny spot of the Safien Valley
Help to make the dream come true!
Become a supporter.
The association derives its means from membership fees, contributions from supporters, donations, loans, grants, and bequests, proceeds from association activities, and, where appropriate, contributions from public authorities.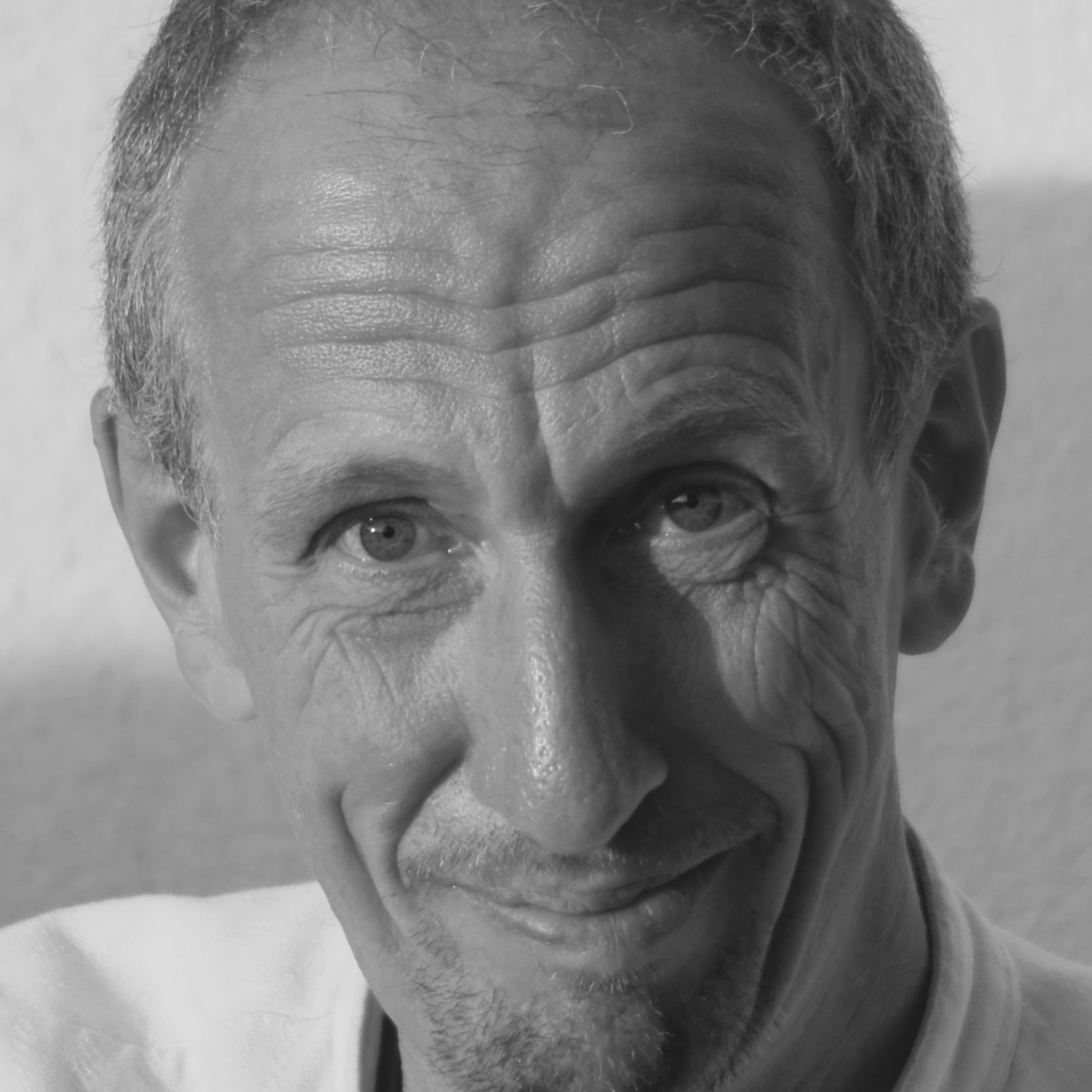 Othmar Ferdinand Arnold
Nurse & Peace Worker
My dream and my call is it to accompany fellow human beings in their familiar surroundings until their final breath. For various reasons it is not always possible in their home. Therefore, I have this dream of a hospice, where people can find a home when they require professional care: A place where people find belonging and safety with all their changing needs and sorrows. A place that is not built to treat problems and deficits, but one that enables living and the celebration of life.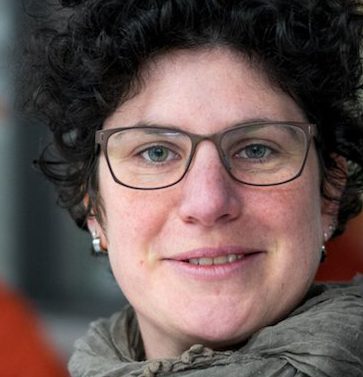 Sonja Förster
Industrial Designer & Hospice Volunteer
In meinem Traum gelingt es uns, den Tod ins Leben zu lassen und ihn vielleicht sogar ab und an zu wärmen – wie die Ente in der wunderbaren Erzählung
"Ente, Tod und Tulpe" von Wolf Erlbruch
. Es schwingt viel Versöhnung, Würde, Aufrichtigkeit mit in diesem Traum; soviel Kraft und Zeit, das Wesentliche für jede einzelne zu finden. Das Hospiz als ein Ort der Kraft und aktiven Auseinandersetzung, ein Ort an dem Leben ist – bis zum Tode; ein Ort, an dem Mitmenschen, Pflegebedürftige, Angehörige und Pflegende dem Sterben und dem Tod auf Augenhöhe begegnen können. Davon träume ich.
I am pleased to participate in the new Tenna Hospice project and to support it wherever I can.
Ein wunderbarer Traum… auch mein Traum, in einer Alters- WG zu wohnen ! Etwas Weitsicht und Freiheit im Alter zu geniessen :0) viel Glück und Mut auf dem Weg zur Realisierung, wünscht Euch Anita
We will be glad to answer your queries and inquiries.